lttle fencing, much conversation
Four weeks ago, I had a plan. The chef was going on holiday and this looked like an opportunity. I would practise every week, take lots of exercise, eat healthy food and then, when she returned, I would amaze her with my skill and speed. I would beat her.


I don't know if it could have worked but my plan didn't involve tumbling from the loft down a defective ladder. It certainly didn't involve two weeks off fencing. I spent much of the time sitting still, often in the kitchen, which didn't help the healthy eating idea.
Fencing was one of my first excursions apart from work and the chef's tea-and-gin birthday party, at which I consumed tea, gin and a range of foods including gin-and-tonic cake with Earl Grey icing. The party was a delight but involved no exercise apart from trips to the kitchen to load plates with food. Pleasurable as it was, it did not help my fencing.

It was very hard to fit into my breeches.

I took a cab to the leisure centre, having determined to use all my energy on fencing. I joined in the warm-up, only to give up a little later. The exercise involved touching the floor while running. I don't know if it was the running or my tight breeches that left me breathless. I certainly found it hard to touch the floor. Later I tried a little footwork. I was very slow.

When the chef and I started to fence, I wondered if I would score a single hit. Perhaps her holiday had involved a fitness regime. She certainly looked slimmer and healthy. After a while I began to score some hits. Perhaps she was inhibited by her concern not to hit my injured leg. The male epeeists were talking and laughing. I wondered if my incompetence had caused their laughter.

Fortunately the chef called an end to the bout. She said she was feeling the weight of the epee. My epee seemed heavy too - I'd forgotten the way my arm aches fencing epee after a fortnight off.


The hall was crowded again - I counted 47 fencers, including beginners, so there was a lot of waiting, and this was just as well. Standing up and making conversation was taking most of my energy. The chef and I fenced once again, briefly, while foilists checked defective bodywires. And later we found a small space - less than half a piste - and persuaded an injured sabreuse to ref. as we fenced foil. Epeeists fencing foil is not a pretty sight but it cheered up the ref. - she could hardly stop laughing to describe the fencing phrase. I'm afraid we are not good at establishing right of way or hitting to the chest but the chef is convinced that, with practice, we will improve. I suppose it's worth a try.

In theory we could have fenced for three hours. In practice we talked most of the time, and I was still tired when I left, 45 minutes before the session ended. To add to my annoyance, my heel was hurting in a way it hadn't while I rested. Policeman's foot is still a problem.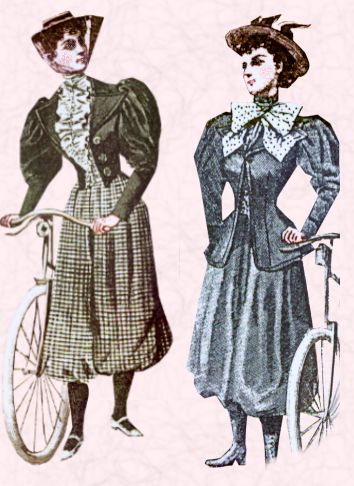 Evidently I'll have to take things easy at fencing for a while. However, I have had my bike repaired. The chef cycles everywhere and perhaps this is the source of her energy and fitness. (It may also be her youth, but there's not much I can do about that.) A couple of vigorous cycle rides may improve my fitness. And if I can find a way to seal my sword bag, I may even try cycling to fencing ... thought probably not in my breeches.


Labels: ache, bike, bruises, chef, cycling, epee, fall, foil, gin, holiday, injury, plantar fasciitis, policeman's foot, referee, sabreuse, tea